Leading Egypt's Mobile Application Innovation
Posted on: Jul 1, 2010, at 04:44 AM
Update - Jul 5, 2010

The FilGoal iPhone Application has been downloaded by more than 30,000 people so far and ranked no. 1 in the App Stores from Egypt, Saudi Arabia, Kuwait and UAE.

FilGoal iPhone Application is the first football mobile application in Arabic bringing all the latest news from the FIFA 2010 World Cup in South Africa and the only one with live alerts and live score!

Blackberry and Nokia users can as well enjoy the intense World Cup coverage by FilGoal because a Nokia Widget and a Blackberry Application have been released as well!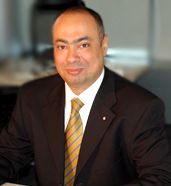 Hatem Dwidar, Vodafone Egypt CEO: "Being an addict of technology and having more than 60 apps on my iPhone and about 20 on my Blackberry, I am very excited that my favourite app in the last two weeks is the FilGoal app. This is the shape of things to come, a relevant app with relevant content and served in Arabic. Well done all involved. You are raising the bar again."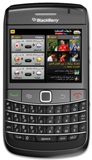 &nbsp&nbsp&nbsp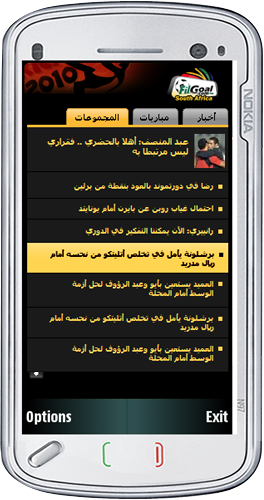 &nbsp&nbsp&nbsp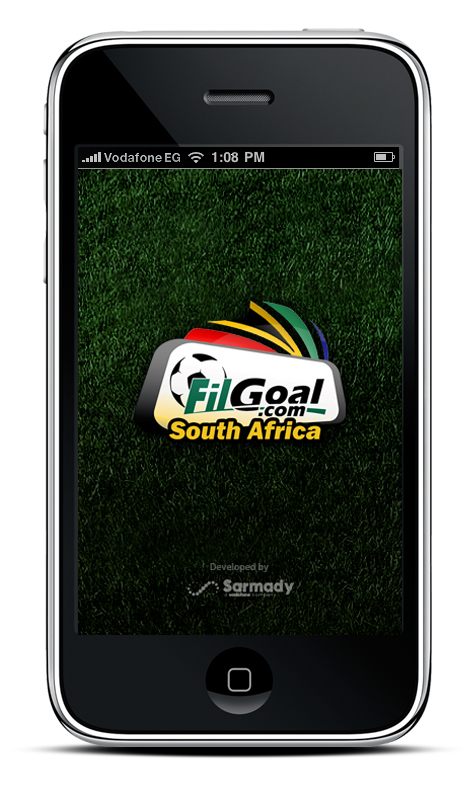 Read also: