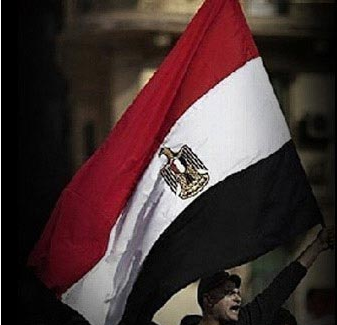 Moment of Silence on Sarmady's Websites
Posted on: Dec 30, 2011, at 04:03 AM
2011 is coming to an end in few days. In it, are memories of change, of excitement, of condolences, of ambiguity for us in Egypt and for millions of people around the world.

Here at Sarmady, we have decided to close the year with a moment of silence as a respect of all the martyrs in Egypt and to allow our users to share their thoughts and feelings of the year with us here.

We are pausing all advertising across our network on Friday and Saturday (December 30th and 31st respectively), and it will be brought back to air on Sunday January 1st, 2012.
Check out FilGoal.com, FilFan.com, ContactCars.com, Mujaz.me and participate.

Thanks go to the advertisers that agreed to contribute and support our initiative by accepting to interrupt their campaigns for the two days.

These are the take-over banners used across the network, that link to the campaign website: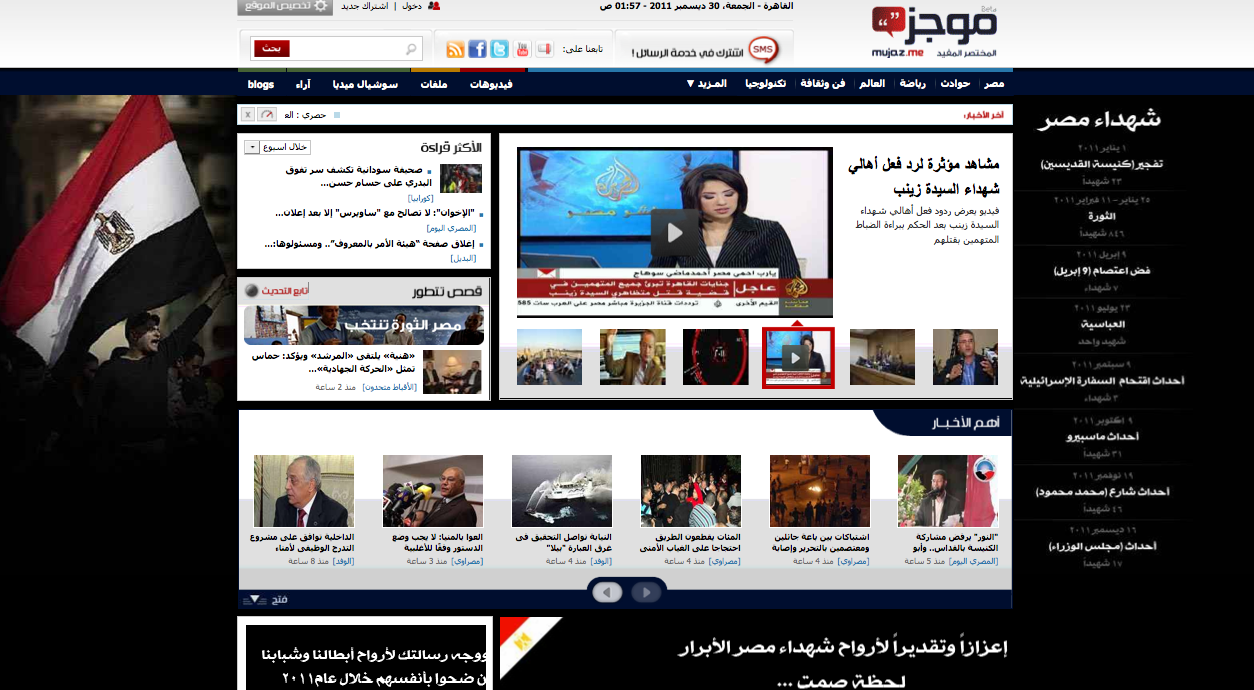 Wishing you all a prosperous 2012.
Read also: