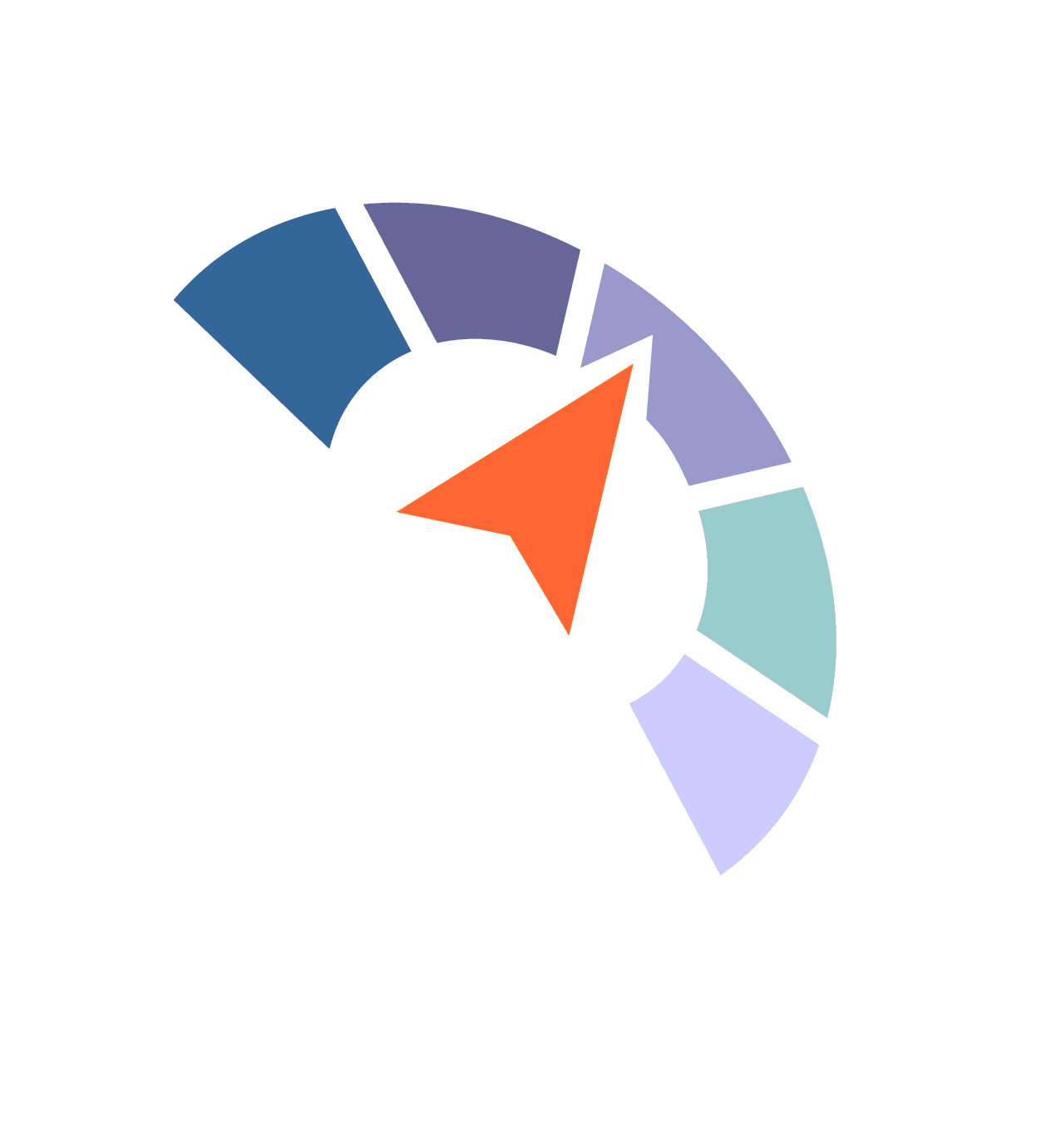 Growing ContactCars.com
Posted on: Mar 15, 2011, at 09:47 AM
With the ultimate objectives of increasing the number of visitors and enriching their experience on ContactCars.com, Sarmady is focused on developing new features and adding new services to both the web and the mobile sites.

The website has a new section for automotive news, powered by mujaz.me, and it now offers the option to pay for used cars by installments through the site's partner company, Contact.
ContactCars.com mobile site's revamp brings improved functionality, a smarter search engine, an optimized user-interface for touch-screen phones, and other new features like "Post Car" and access to the installment calculator.

These new features and developments will take the current users' experiences to new high levels and will potentially attract many new users to ContactCars.com.

Worth mentioning that ContactCars.com currently serves more than half a million unique users monthly, which spend on average 9 minutes per visit on the site. There are more than 15,000 car postings updated every month and the total number of visits on ContactCars.com surpasses the total number of visits for the next 20 websites in the automotive industry, combined.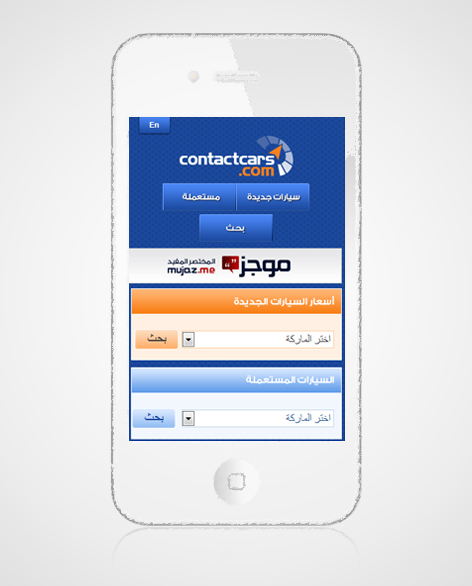 Read also: