if($newsid==""){?>

Sarmady Exclusive: Meet the Egyptian who is acqui-hired by News Corp
Posted on: Mar 24, 2014, at 16:39 PM
When Mohamed El-Zohairy, Allen Chen and Bobby Mathews founded CloudPress a year ago in Egypt, they were incubated by Flat6Labs, a regional tech startup accelerator program based in Cairo. Now, CloudPress has been recently acquired by media giant, News Corp, and its founders have joined News Corp.

Welcoming Shady Sabry as Marketing and Sales Director
Posted on: Aug 12, 2012, at 16:39 PM
As Ashraf Maklad decides to take on a new professional experience and leave Sarmady, we'd like to thank him and wish him all the best ahead while welcoming Shady Sabry as Sales and Marketing Director at Sarmady.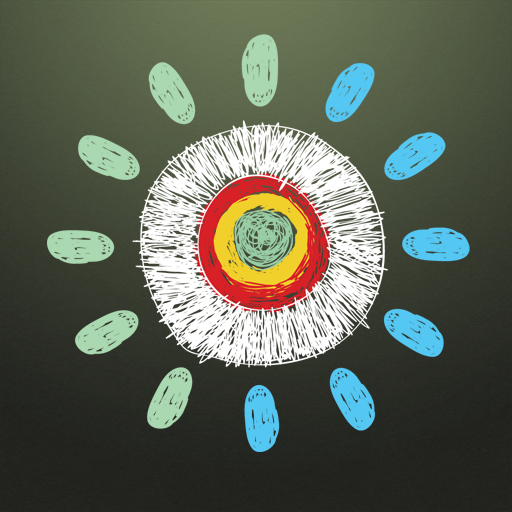 FilBalad Cinema Guide brings all the movie and cinema info at your fingertips!
Posted on: Jun 7, 2012, at 16:35 PM
Egypt's most comprehensive cinema and film listing service has gone mobile with the new apps for iOS and Android based phones. Check out the latest films at cinemas near you.

Meet us at the "Egyptian Marketing Summit" with Philip Kotler
Posted on: May 15, 2012, at 13:31 PM
NEXUS Training Solutions will host the "Egyptian Marketing Summit" on May 27th and 28th, an event for all those holding a responsibility for the communications strategies of their respective organisations.

Mujaz.me helps Egyptians discover their favorite presidential candidate
Posted on: May 14, 2012, at 15:09 PM
The Mujaz.me Presidential Quiz is an interactive tool that aims to help Egyptians choose the candidate who most shares their ideas and values.

Users log into the colorful graphics-filled page to answer 12 questions, which sum up the most pressing political issues at the moment in Egypt.

New: FilGoal Android Application
Posted on: May 3, 2012, at 15:16 PM
You can now follow up with the latest updates from FilGoal.com on your Android-based phone, through the new FilGoal Android application.

Launched at the end of April 2012, the app allows users to follow up with fixtures, schedules and results for the top championships in Egypt, Africa, Europe, and worldwide. Sports fans can find the latest news, analysis and features from FilGoal.com, and also login and comment.

Online Ticketing Available on FilBalad.com
Posted on: Apr 5, 2012, at 04:10 AM
FilBalad.com has partnered with Tickets Marche to bring FilBalad users a brand new, integrated online ticketing solution for all the events that Tickets Marche offers.


Here's to more than 10 glorious years, FilGoal.com!
Posted on: Mar 29, 2012, at 06:40 AM
FilGoal.com has existed for more than 10 years now!

This is the landing page created specially for the 10 year anniversary of FilGoal.com.

Its unique content is availed to users to enjoy via web, mobile-internet, mobile app, social media, SMS and voice, both in Arabic and English languages.

622 Promotion
Posted on: Jan 12, 2012, at 08:30 AM
For a limited time only, Sarmady is offering a 50% discount on online advertising for products and services that are made in Egypt. Both Egyptian and international companies qualify as long as their products are made in Egypt.

Companies that qualify for this limited special offer can reach millions of daily visitors on Sarmady's network from January 25th through February 11th, 2012.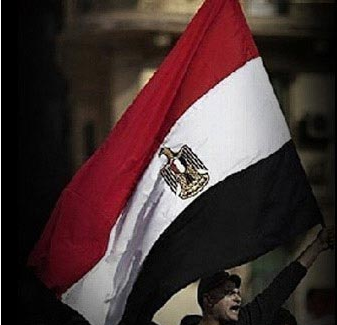 Moment of Silence on Sarmady's Websites
Posted on: Dec 30, 2011, at 04:03 AM
2011 is coming to an end in few days. In it, are memories of change, of excitement, of condolences, of ambiguity for us in Egypt and for millions of people around the world.

Here at Sarmady, we have decided to close the year with a moment of silence as a respect of all the martyrs in Egypt and to allow our users to share their thoughts and feelings of the year with us.

FilGoal.com wins award for best sports website
Posted on: Dec 22, 2011, at 09:34 AM
FilGoal.com has been awarded as Best Sports Website in Egypt by the newly-established Syndicate of Online Journalists.

The award was announced at a ceremony at Al-Azhar University and was sponsored by Google on Wednesday, December 21st of 2011.